Let's help you live life again all while holding space for the waves of grief you experience.
My coaching is designed to help you create a pleasurable, fulfilled, exciting life all while processing your experiences that cause grief such as trauma, diagnosis, relationship stress, parent wounds and loss.
Imagine if you…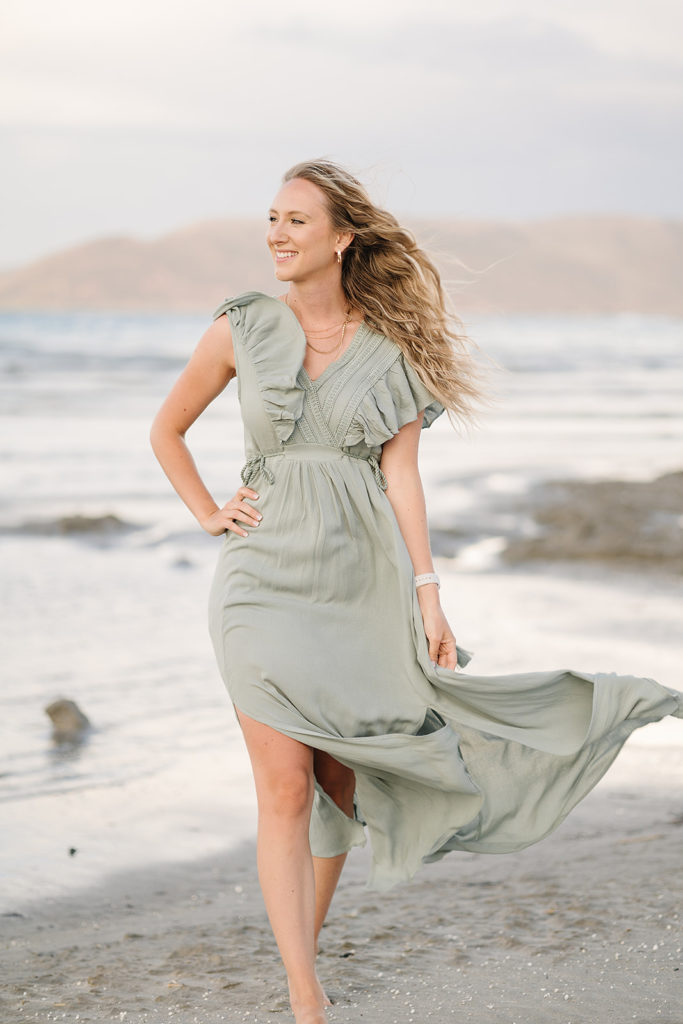 Are you settling for a bland, watered down version of your life?
Are you feeling like you're broken, in a funk and unsure of what to do to feel better?
What if instead you could get C.L.E.A.R
I had no idea I could be sad, hurting and miserable AND experience JOY AT THE SAME TIME. 
I was settling for a bland, watered down version of my life because I wasn't feeling, accepting or honoring the role that all feelings have in my life. And that's when I realized the problem was I was outrunning my painful feelings with grief expecting to feel better. When the truth is when you resist or block the unpleasant feelings you also numb out the pleasant ones you want to experience. 
I dug in and finally started embracing all parts of me. The sad, broken, fearful, perfectionist parts of me and I started offering them as much love as I do for the parts of me I think are special. I hired coaches, mentors and healers. I found joy and realized I could create a happy life despite the painful circumstances I was in. I want that for you too. 
This is where I come in to help you with my simple 3 phase process.
Two Incredible Ways to Heal with Me
1:1 Mindset + Emotional Healing Program
3 or 6 month options
Accountability for more time and support
1:1 Healing Session | Pay-as-you-go
$150 per session