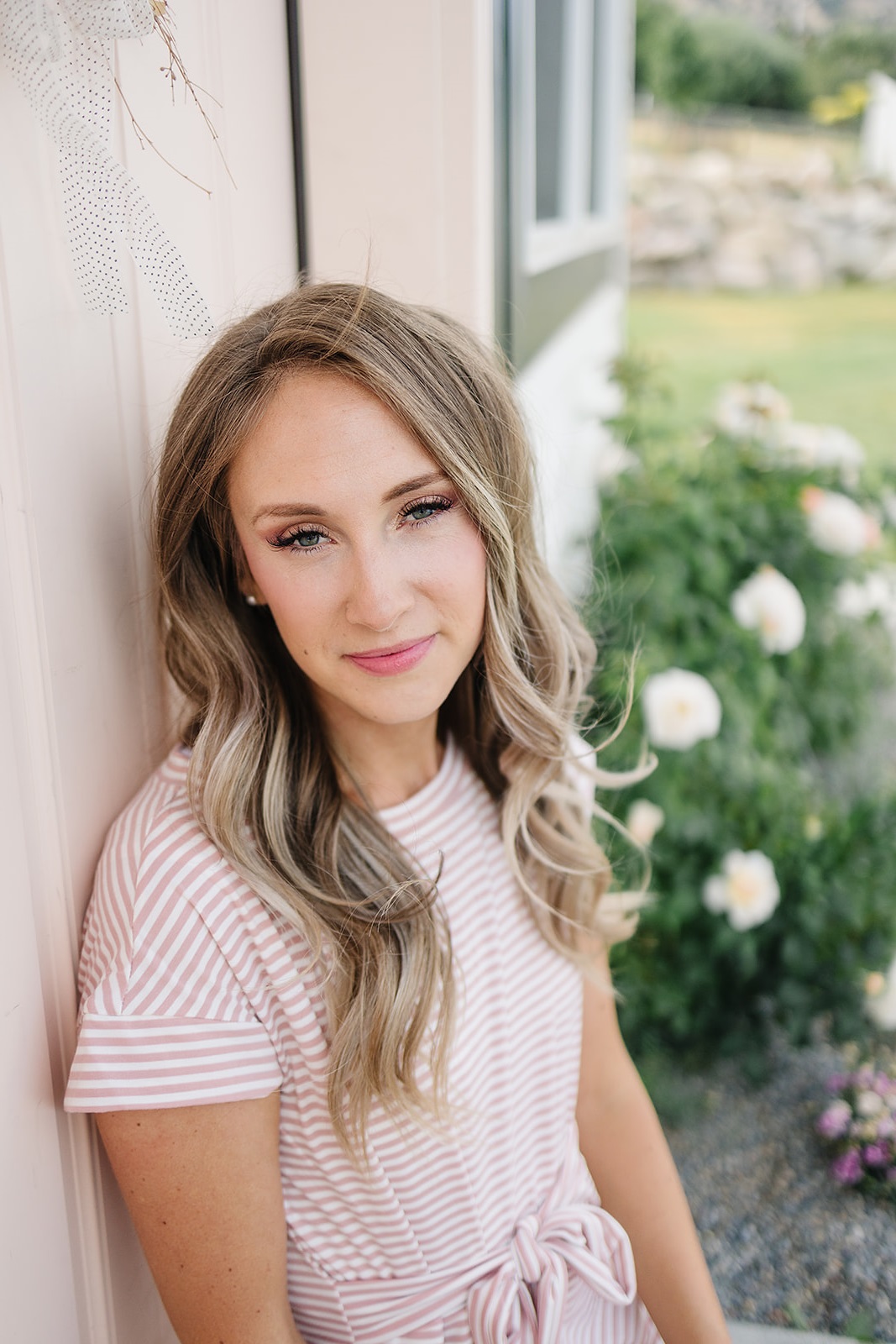 I am unwavering in creating a healing space dedicated to openness, compassion, trust, understanding and unconditional love. Over the last 8 years of working with clients I know that in order to help people change their life they need to feel welcomed, safe and heard in their pain and their joys.
I am most known for my ability to facilitate transformational group healing circles at events, retreats and workshops. I've had the privilege to help 100's of women each year through these circles, 1:1 sessions & group coaching programs to take their life back after trauma, anxiety and depression has taken over making them forget who God created them to be. 
In working with me you discover what else is possible for your life beyond your hurt, worry and struggles. 
Clients seek me out because of  my uncanny ability to see what their real problems are and guide them to their unique solution. I have a special gift of seeing YOU beyond all your fears and self imposed limitations. This helps me to guide you back to your heart where you were always meant to be.
I specialize in helping clients navigate their grief experiences in death, diagnosis and relationships. I'm here to listen to your problems and help you solve them! Life is meant to be lived while you're alive. If you're constantly battling your emotions and emotional pain, you're missing out on radical joy. I love helping people find joy in life because like you, I too once felt lost, alone and like I couldn't be truly happy because of all the hard, bad things in life.
If you're ready to see what else is possible for your life and relationships. Let's chat. 
I received my bachelors in Social Work from Utah State University and have served at risk children, youth and adults in learning powerful life skills.
I am also a certified Reiki Master. This taught me more about our emotional body and how impactful vibration, intention and emotions are to living the life we want. 
Four years ago I combined these two incredible educations and created my own coaching modality, Emotional Reintegration Technique because I believe people need a full rounded approach to healing.
This year I certified in becoming a Breathwork Coach & Facilitator to further help my clients with their anxiety and depression through the power of breath. 
It's my commitment to continue growing, learning and bringing my clients the best tools, strategies and experiences to help them create their YES life.