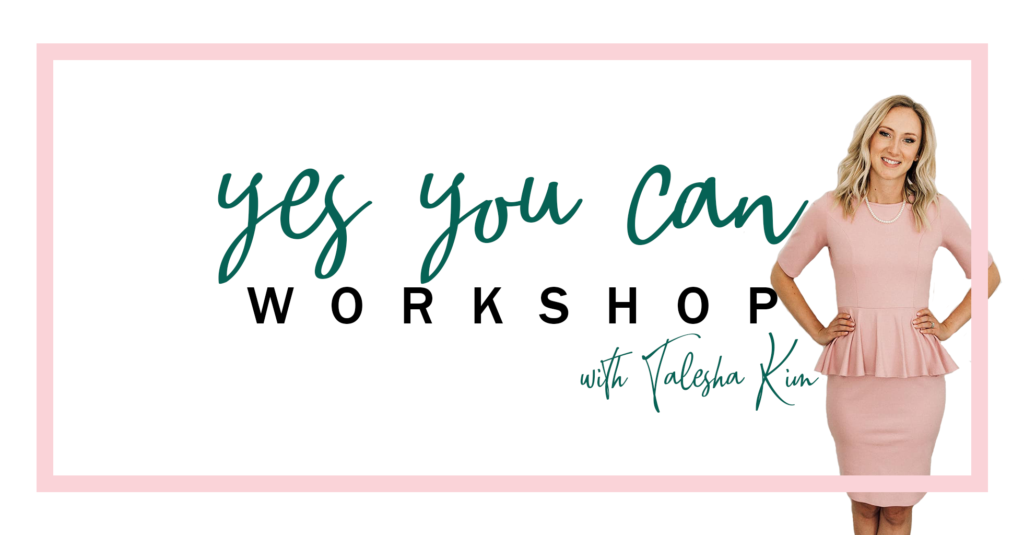 Join the Waitlist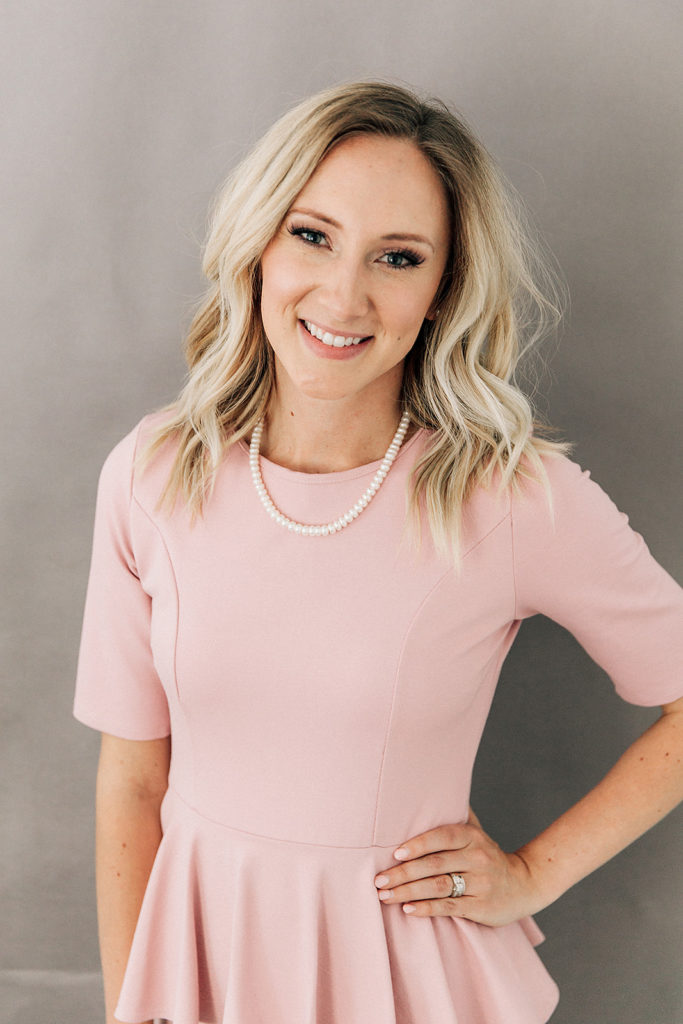 This is for women who are ready to take back their life, make peace with their trauma's and reconnect with themselves and things they love most!
You've been to the rah rah feel good workshops and know you need to make yourself a priority. You are tired of hearing about taking time for you, tired of feeling like you'll never get there. You are done feeling disappointed in yourself and others and ready to feel secure, confident, relaxed and whole. You want to wake up feeling excited to start the day, ready to take on whatever circumstances come your way and you want to look in the mirror and be proud of you for showing up and loving yourself anyway.

This all starts with your body, emotions and your mindset. I'm here to help you simplify the process and give you tools to get out of your head and into the peace that comes when you heal the parts of you that feel broken, misunderstood and hard.
You've tried therapy but feel like you're going in circles, talking about the same issues over and over again.
You want to be on the same page with your husband and feel connected to him.
You're over feeling bad about yourself for choices you made when you were hurting.
You're ready to make decisions that support you, that build your dreams and light your soul on fire.
You crave friendships from non-judgy women who will love you even on your weak days.
You're ready to feel confident, hopeful, satisfied and relaxed with your life.
It's time for you to get up close and personal with your negative programming.
All of the clients I work with who see massive transformation and total life changes first have struggled with FEELING their emotions. They don't know who they really are and are afraid of what could happen if they did. Would people still like them, would they want to be married to their spouse, would they stay at their same job, would they want to move and start a new life? They are so committed to their family that they've forgotten themselves along the journey. Giving more and more time to expectations and demands rather than things that light their soul up and spark their joy and excitement.
When we reveal their inner being, reactivate their healing abilities and create life changing pattern interrupts it creates radical, soul aligned living it! Allows them to be free of the overdoing merry-go-round and take back control of their life.
This is what alignment is. Where deep growth and happiness lie. I want to help you transform your life and have more YES'S while letting go of expectations, demands and shoulds for your life.
Attend the Yes You Can workshop to learn:
How to calm your mind and find your souls solutions for any life circumstance.
How to activate your intuition to make decisions that benefit you and your family.
How to relax in your home so that you can spend more time connecting to your family and less stress worrying about the to-do's.
How to have self control and say Yes to what you want to say yes to and No to what you want to say no to.
How to C.L.E.A.R yourself to turn on your God given ability to heal.
Emotional releasing, body energization, soul awakening and so much more…
What others have said:
It was such a great experience for me. I needed to open my heart and I felt that it wsa really healing for me.
The way Talesha speaks to your soul, she touches your heart and helps you start the healing journey in the most profound way. She is intuitive, loving, soothing and gentle. She guides you into finding your own answers of what is holding you back or finding what is hurting your soul. She helps you find who you are really meant to be and it's beautiful. She is a gifted angel. Thank you for caring for me in a genuine way. The world needs more people like you.

Collette B
Act quickly to reserve your spot. Seats are limited. Use the button below to register now.
Cost: $67
With Love,
Talesha Kim